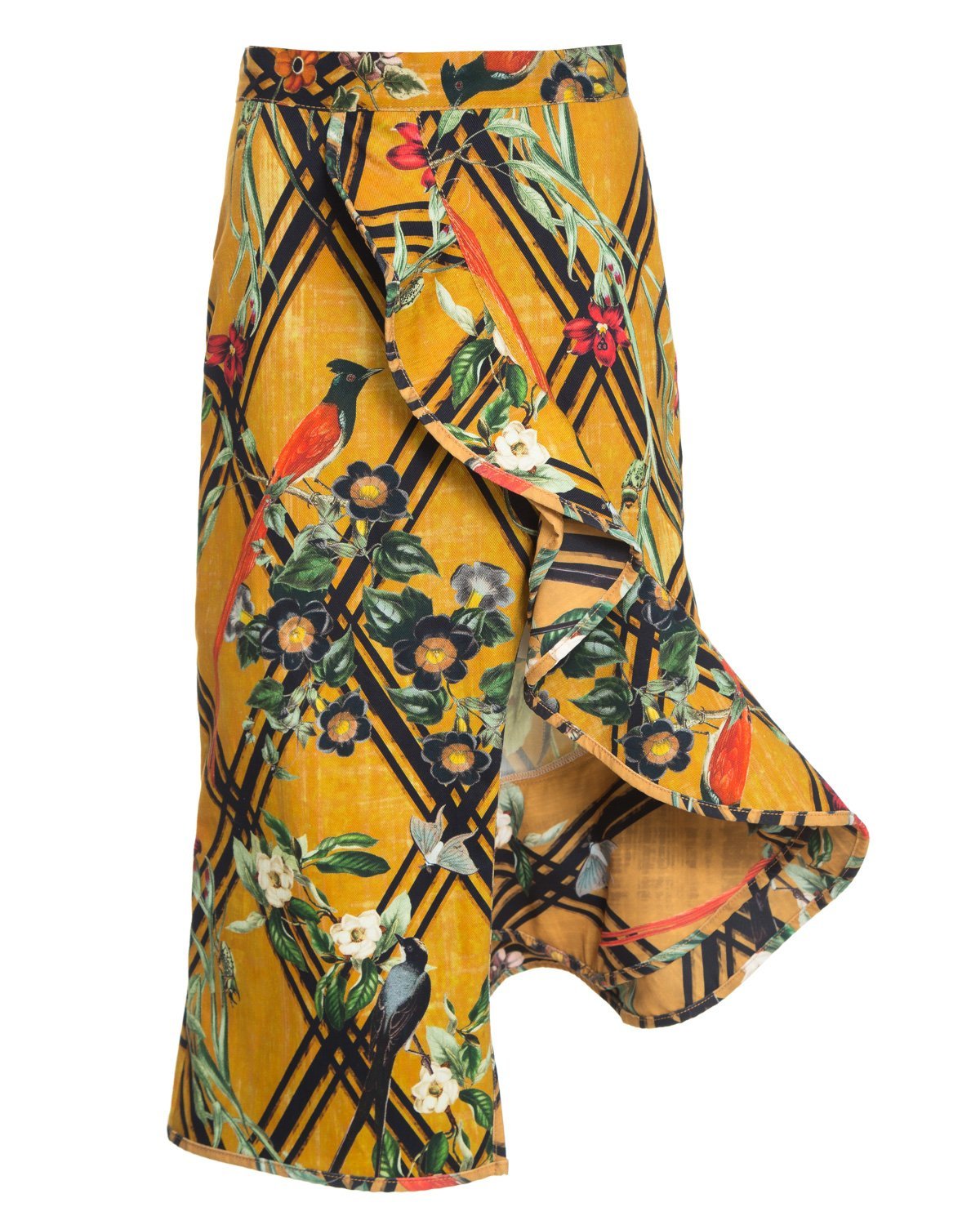 Moana Skirt
Squarespace Product Details Accordion
Add a short description.
Description
Show a little leg in this tropical midi skirt in a colorful print. Crafted to a slim fit with a high-rise waist and trimmed with a diagonal-front ruffle that opens to a dramatic asymmetric slit and flounce hem. Exposed center-back zip fastening. In sunflower. 98% polyester/2% elastane. Made in Brazil. SAIA443
End
Shipping
Free ground shipping on all US orders. 2 day, next day, same day are also available at standard rates.
See all shipping options here
End
sold out
Single Site License: Each plugin is delivered on a per-domain basis.